Mission
Ecologic is dedicated to creating a more sustainable world through better packaging choices.
Founded in 2008, we design and manufacture hybrid paper bottles made from recycled materials. Production of our eco.bottles instead of plastic has resulted in:
350
tons of plastic
diverted from landfills & oceans
JOIN THE PACKAGING REVOLUTION
Let's face it, over 70% of rigid plastic ends up in landfills and oceans where they sit for centuries. Ecologic believes mountains of recycled material can be put to good use and plastic can be minimized.
We design and manufacture hybrid paper bottles from the ground up, starting with what's better for the earth. Outer shells are made from post-consumer reclaimed fiber and can be recycled again after use. Inner liners use minimal recyclable plastic, offering plastic reduction of up to 60%. The spots and flecks on our molded fiber shells are there because we use 100% recycled materials, each bottle has its own personality.
By choosing Ecologic, the hybrid paper container brand, our brand partners get an innovative green packaging solution. Consumers get a durable, unique bottle while doing good. We invite you to join us in making the world a better place, one eco.bottle at a time.
AWARDS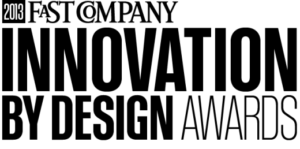 Fast Company Innovation By Design Awards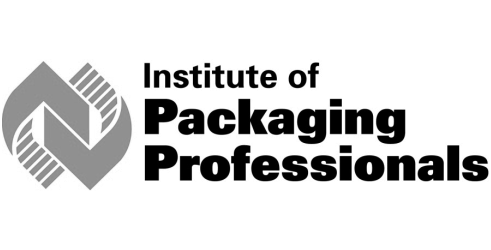 Institute of Packaging Professionals (IoPP) AmeriStar Competition
BEST OF SHOW
+
SUSTAINABILITY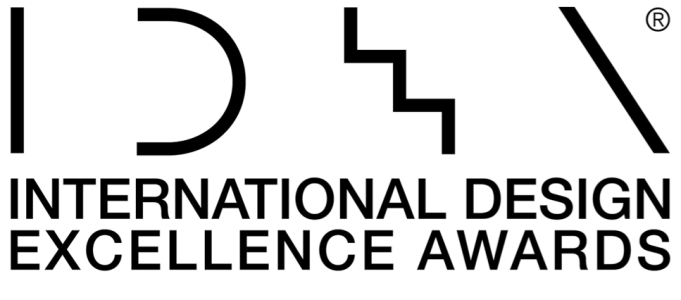 Industrial Designers Society of America, Design Excellence
PACKAGING &
GRAPHICS
GOLD

Pulp
& Paper
International
ADVANCES &
INNOVATION IN
SUSTAINABLE
PACKAGING
If you have any questions about our hybrid paper bottle company, please reach out to us and we'll be in touch as soon as possible! Thank you!
Address
Ecologic by Jabil
550 Carnegie Street
Manteca, CA 95337