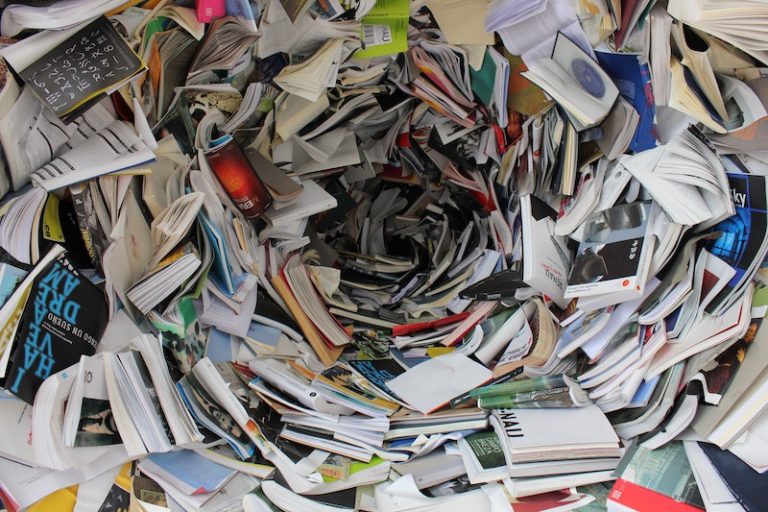 The circular economy is the heart of sustainable business ventures. But what exactly is it?
According to the Solar Impulse Foundation, the circular economy is an economic model with the objective to sustainably produce goods and services by limiting the consumption and waste of resources, including raw materials, water, energy, as well as the production of waste.
In this post, we're diving into the ins and outs of this model to help you better understand how it works, why it's important, and how we (Ecologic Brands) use it to create the eco.bottle.
How It Works
The circular economy model, much different from the linear economy, encompasses a take-make-consume-throw away pattern. Essentially, waste is transformed into recycled raw material for product design or other uses.
The Solar Impulse Foundation explains the seven complementary patterns of production and consumption, all of which reinforce one another. These are the following:
Sustainable Procurement

: the development and implementation of a responsible purchasing policy.

Ecodesign:

the process of reducing the environmental impacts of a product or service throughout its life cycle.

Industrial and Territorial Ecology:

the

search for eco-industrial synergies at the scale of a business area (the waste of one company can become the resources of another one).

Economics of Functionality:

a collaborative economy that favors use over possession and tends to sell services related to products rather than the products themselves.

Responsible Consumption:

the rational consumption and choice of products according to social and ecological criteria.

Extending the Duration of Use:

repair, reuse and repurpose.

Recycling:

treatment and recovery of the materials contained in collected waste.
Why It Is Important
There are environmental, social, and economic benefits to the circular economy.
Of course, as a sustainable measure, this model aims to protect the environment, reduce waste and the emissions of greenhouse gases, systematize recycling, and end planned obsolescence. Moreover, the circular economy decreases the dependence on the importation of raw materials, water, and energy.
On the other hand, social benefits include creating jobs and enabling people to save money, cutting unemployment and poverty, as well as reducing the social impacts of pollution and climate change. Along with this, the economic benefits are stimulating innovation and boosting economic growth.
How Ecologic Uses It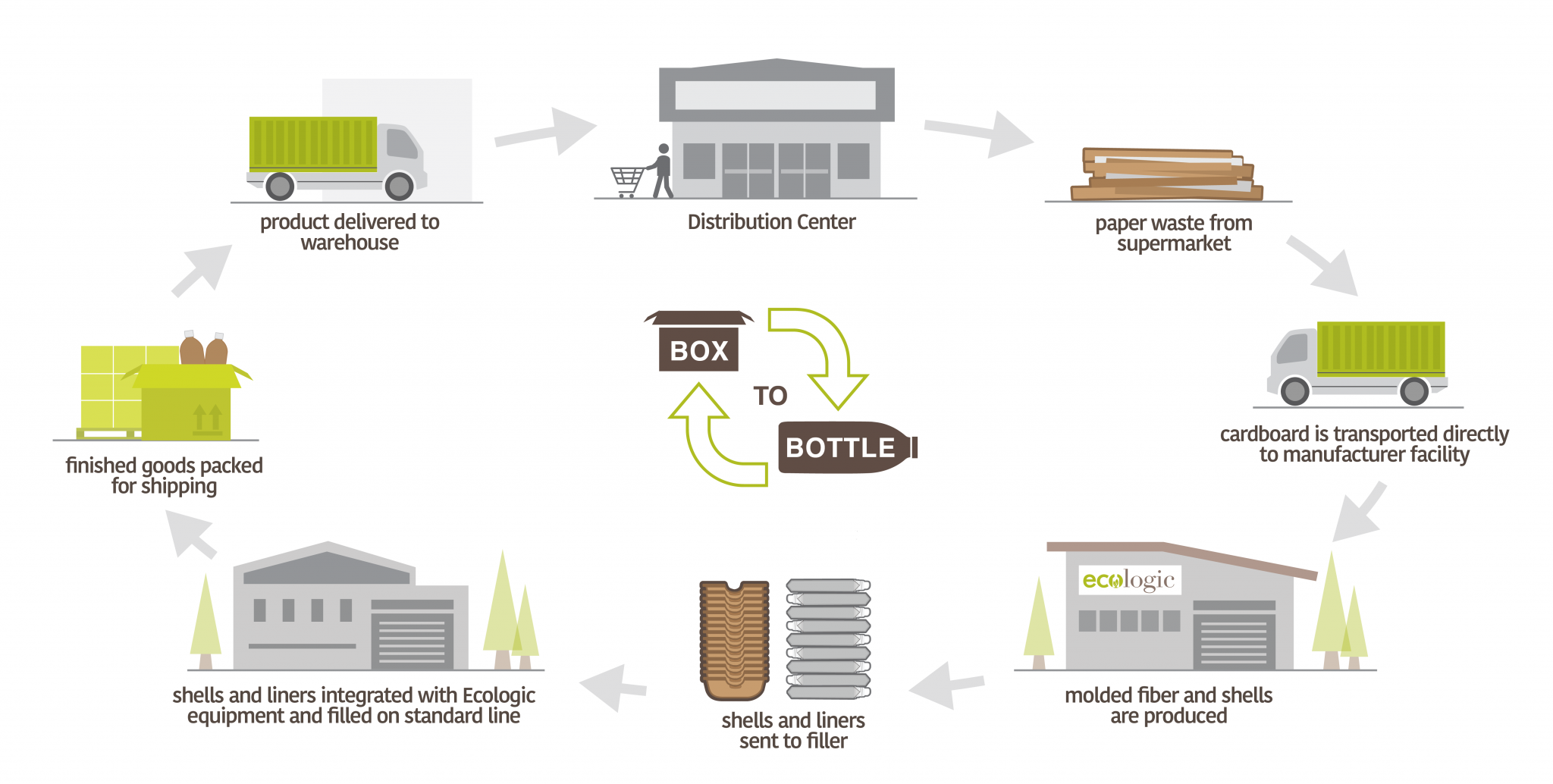 Innovations such as Ecologic Brands's new paper bottle demonstrate that circular production processes in the Box to Bottle® process. Ecologic Brands wants to deliver sustainability at a lower cost, in an optimized supply chain. Our proprietary process shows that waste material, like used boxes, can be repurposed immediately into value-added paper bottles.
This business model is an exciting opportunity for more of our customers and partners to engage in, driving towards a beneficial triple bottom line for all stakeholders involved.
Join us in making the world a better place. Samples of our stock paper bottles are available for marketing, stability, testing, and line trials now.
GO TO SITE