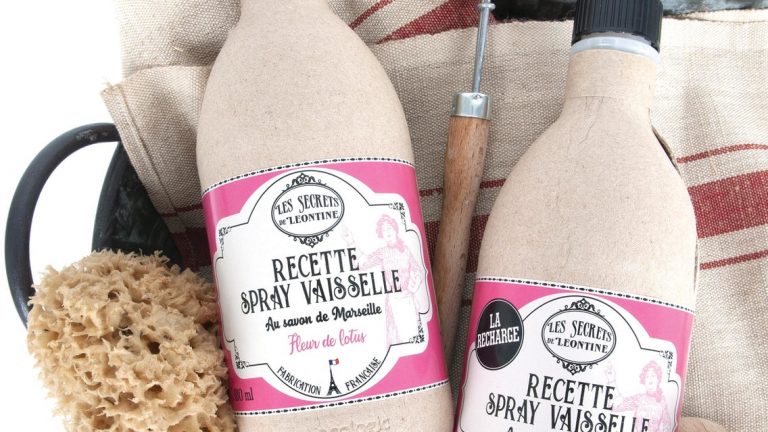 Ecologic Brands is proud to share that we have been featured on Packaging World! We are always excited to have our products highlighted so that others may learn of the positive impact we feel we have on the environment.
Here is a short excerpt from the article:
The ultimate goal underpinning the whole Ecologic premise is to be able to one day ship nested shells to regions around the world where blow-molding of the inner liner would also be done. This would greatly optimize the sustainability of the container because then, rather than shipping empty bottles to its customer base, Ecologic could have the bottles efficiently assembled in locations relatively close to its brand owner customers. But Corbett says this regional approach to assembly isn't possible because the highly specialized automated equipment currently used to assemble the bottles only exists, at this point in time, in Ecologic's Manteca, Calif., facility.
Please read the full article on Packaging World's website!
GO TO SITE